A leader in staffing and recruiting.
We believe that there's meaningful work out there for everyone – it's just a matter of finding it. Our company was founded on this belief and our focus since has been creating lasting partnerships with people and organizations in our communities to connect these dots.
Our History
Decades of dependability
At ATI our mission transcends filling jobs. Creating a lasting relationship is everything. For individuals looking for a new chapter in their career, we pride ourselves on representing the best companies in our communities. For the organizations we work with, our focus is on partnership, collaboration, and removing as many obstacles as possible in the hiring process.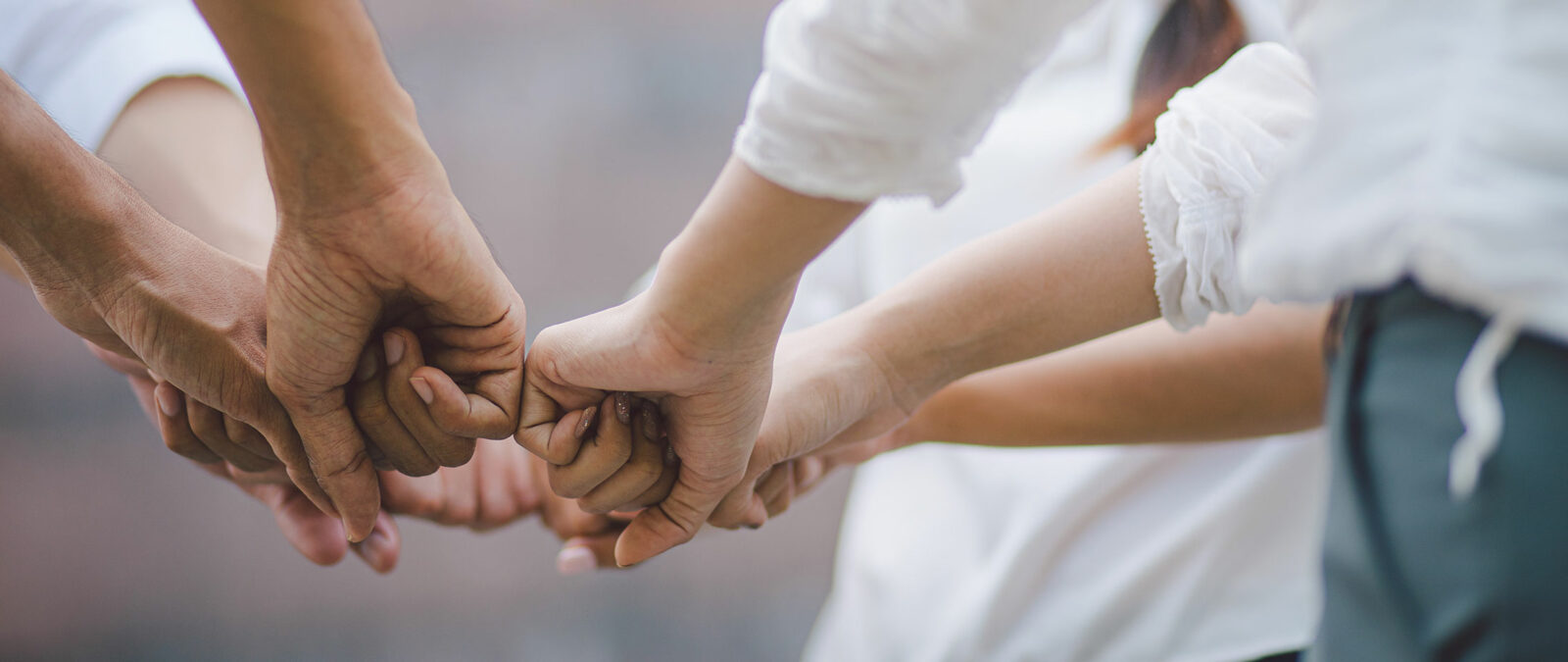 Our founder, Andrew Marquardt, practiced employment law in the early 1990s.  Representing individuals in job loss appeals, he was focused on human resource law and adversities people were facing in the workplace.  After years of this, Andrew felt there was opportunity to serve a greater purpose — To stop looking at the closed door and place energy on helping people open a new one.  Meaningful and fulfilling work is important and moving people in a direction to discover that is key.
For over 25 years Andrew, together with David O'Brien, co-founder, and a veteran of the IT staffing industry, have been doing exactly that – Moving people to find work that inspires.
By the Numbers
25+

Years in Business

3500+

Professionals Placed

450+

Companies Supported

50+

Charities